cynarra
I love love love Jessi-dot's fantastic skins, especially her Wearing Diamonds Naturally set.
You can view them for yourself here on her dreamwidth.
Wearing Diamonds Naturally
So I am offering my default of her palest skintone from this set as a default replacement for S1 skintone in game.
Here is how it looks in game on my sims, Eostre and Jared, who are also sporting my defaults of her freckles as masks, previously offered on the N99 forum.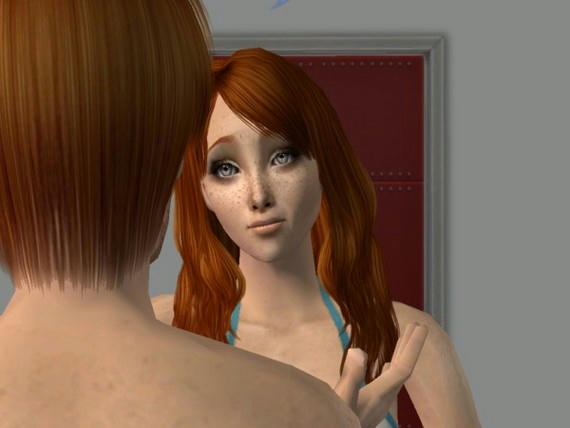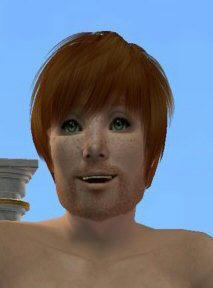 Download.
Jessi-dotWDN1Default