cynarra
I have decided to add my postings at other sites to this one for consistency. So today, I bring you a few defaults.
First up, Zombiejill's tanks as halter top replacements.
A few Xmas ago, Zombiejill shared these Tank Tops in December over at the Garden of Shadows forum, one of my favorite lurking spots. I thought they would be great to replace these hideous halter tops.

So I added a few of my own recolors to make enough tanks to hide those halters.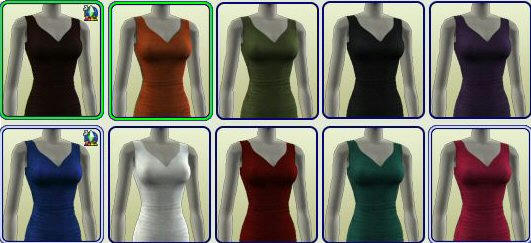 Next up are Brunos tanks textured by MTS2 Fawkes and recolored by me.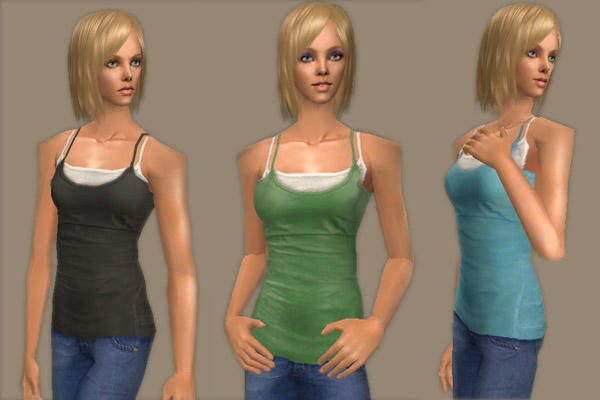 I took these and replaced this tucked waist top.

Here is how they looked in CAS.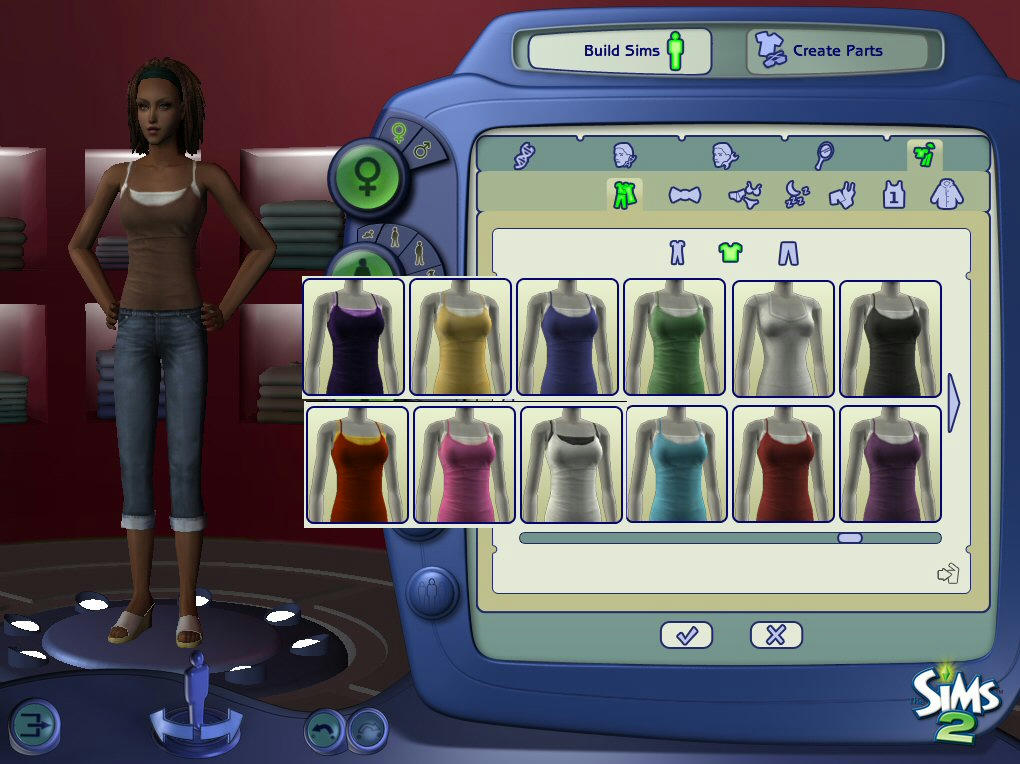 Download Zombiejill's Tanktops in December as Defaults
Download Bruno tanks/Fawkes textures as Defaults