cynarra
Another recolor of Parsimonious Once Upon a Time and Once Upon a Time Again Set.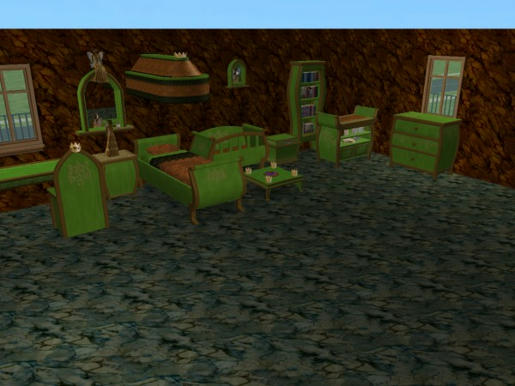 This time, the textures are all my recolors of Parsimonious K8's fantastic textures. I have also included recolors of all the table lamps for this set. (My dark recolors never worked so this is the only set with table lamp recolors.)
Here is a close up of the fabric textures.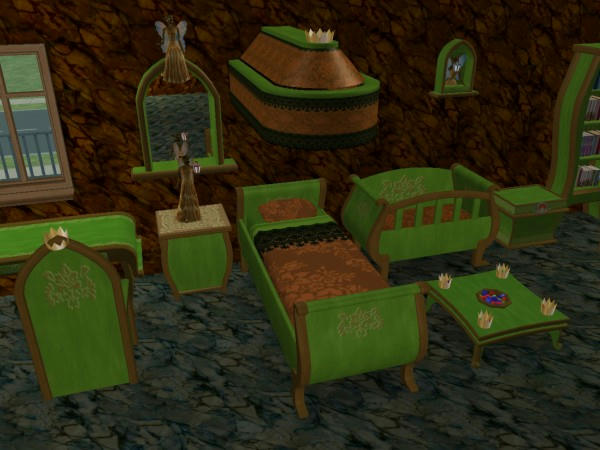 Don't forget you will need the original meshes from Parsimonious.
Once Upon a Time
and
Once Upon a Time Again
.
DOWNLOAD ELF FAE RECOLOR