cynarra
Great Galaxy Abyss Refractory is a completely self contained refractor apparatus invented by Mad Max Milian after his adventures in Faery.
His idea was that if his refractor had been concealed, the Fae would not have kidnapped him and subjected him to their whimsical magical experiments. So if you are planning on spying on your neighbors or the nefarious activities of the Fae, let the Great Galaxy Abyss Refractory cover you.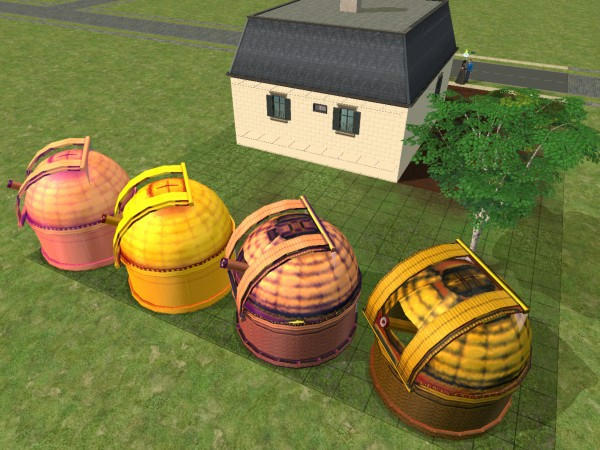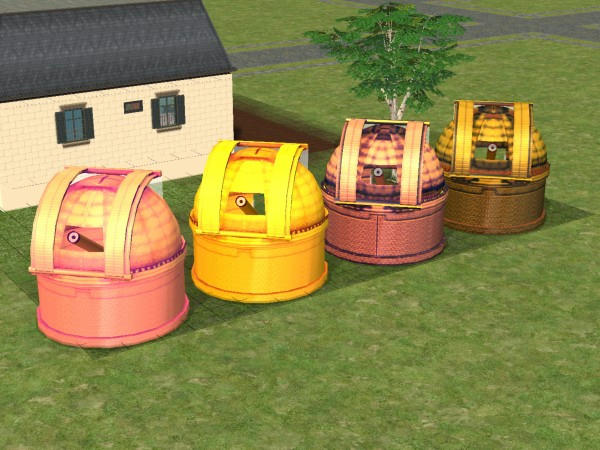 As you can see on the copper refractory, there is a slight edge of yellow that I cannot seem to remove, but I did manage to remove the horrible yellow seam that was there before. If I can get that removed, I will update the files.
Steampunk Refractory