cynarra
More old stuff from other forums being gathered here.
Todays default. . . uftoptshirt with Aquilegia's edit of HP's mesh using Amaryll's Textures.
Here is how these look in game.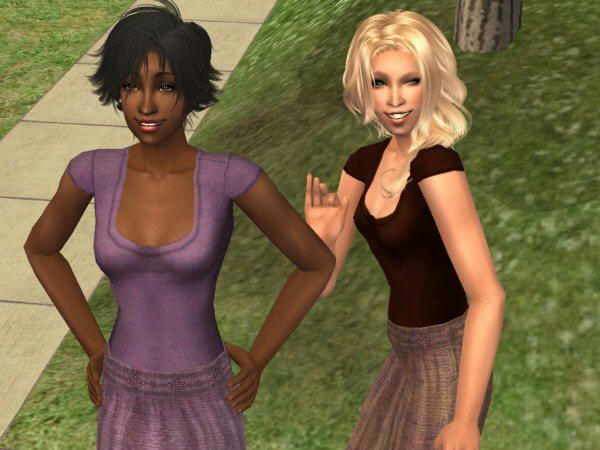 CAS screen of all the colors I added a couple of colors to cover all the shirts.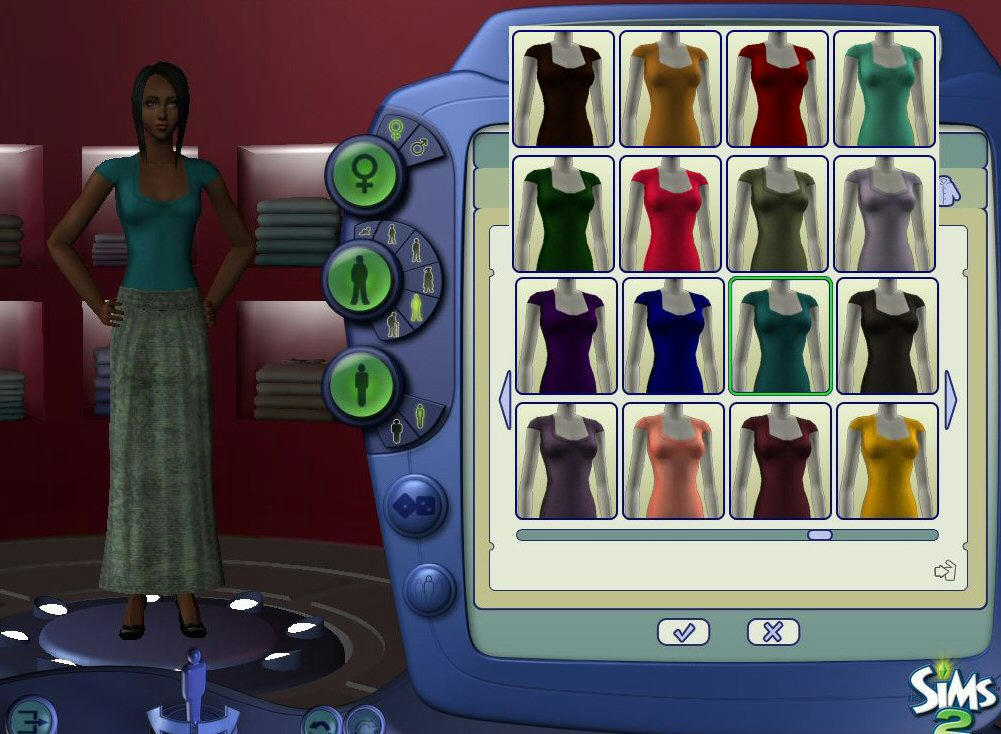 They will replace these hideous tops.

You can grab them here.
uftoptshirt AquilegiaEditHPMeshAmaryllTextures